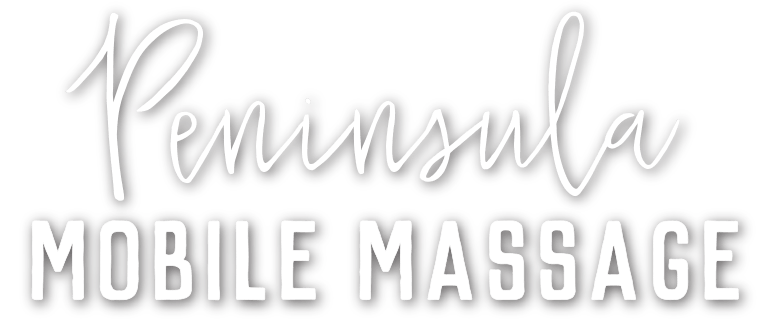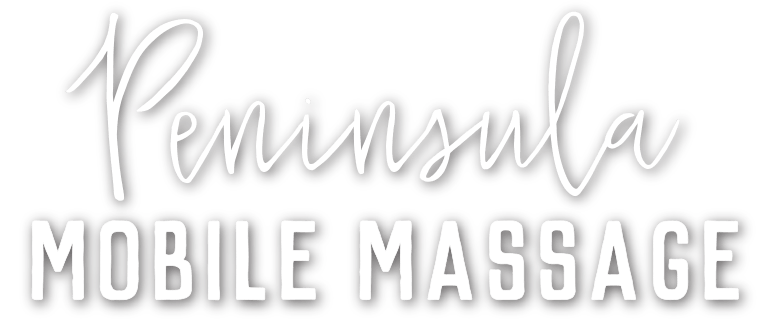 Mobile Massage Mornington Peninsula
Recovery or Rejuvenation?
Whether it's a deep tissue massage to recover tired, sore muscles or a rejuvenating massage to relax body & mind, we can help you out. Our experienced, qualified therapists can come to you at your home, office or holiday accommodation with everything required to help you relax and unwind.
Using firmer therapeutic massage strokes and techniques, deep tissue massage therapy is a style of massage that is centered around stimulating the deeper layers of muscles to reduce tightness. These areas of tightness are commonly found in the upper back, lower back, shoulders or neck.
The strokes are similar to those used in the more traditional therapeutic massage therapy, however the strokes are slower and the pressure is firmer, designed to reduce tension and by reaching the second layer of muscle.
Please inform Caroline at the time of booking if there is a particular area you would like focused on during your Deep Tissue massage.
Relaxation massage has never been so accessible! Peninsula Mobile Massage on the Mornington Peninsula, will come to you! Enjoy a massage in the comfort of your own home or accommodation.
Let yourself go and drift away to a peaceful and relaxing place, with long flowing massage strokes, to help ease the stress and tension within your mind and body, to produce a feeling of deep relaxation and calmness. Massage is a powerful art form which will leave you refreshed and rejuvenated, with a clear mind.
I was recently in Blairgowrie and booked a massage with Caroline to help with some back pain I'd been having. She had been recommended by a friend and I'll definitely be recommending her to everyone I know. She really helped to alleviate the pain I was having and helped me to really relax. Fabulous!
Get in touch
If you have any questions please get in touch with us 7 days a week.